Sales, Sales, Sales
What does selling actually involve?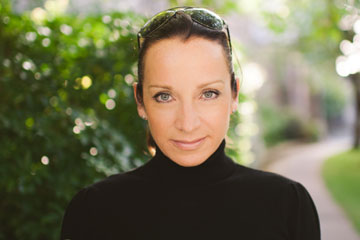 An experienced sales person will typically "own" the monetary target and order delivery however they will be largely unsuccessful if they endeavor to walk this road "alone". The function of selling is a team effort with many non customer-facing individuals key to obtaining the order. A premier league salesperson will exercise their power of influence and negotiation & surround themselves with complementary skilled people, for example, application/domain experts, technical experts, industry leaders, etc
The sales process begins with guidance from product marketing to indicate who, what and where the target audience is. Considerable effort is then focused on lead generation and qualification ensuring a healthy pipeline of customer engagement is generated and maintained. Management of this pipeline is critical – clear targets and weekly dashboards of performance to date will encourage proactive management as appropriate. When targets are agreed autonomy in delivery is encouraged, supporting each sales person to run their own territory as a mini business.
Direct sales are of course only part of the equation. Benefits of choosing indirect sales resource are well understood – local market knowledge, language benefits, cultural understanding, complimentary technology & common customer base – but how do u go about choosing the right one? Choosing a channel partner has many similarities to choosing a life partner. Having similar goals and business interests is essential. Mutual investment in a long-term horizon will create stability & a relationship built on trust & open, regular communication will be the foundation for that journey.
Andors preference was to assign a direct sales person to a dealer, VAR, etc. This provided the necessary support and maintained Andors relationship to the customers. Typically deals were structured around geographies and market expertise. Blanket exclusivity was rarely in play however partitioning of products/markets was promoted to protect against channel conflicts and potentially price erosion.
My observation on "getting the most from a sales force" can be summarized in the following: the sales individual (direct or indirect) who is signing up for a revenue target must believe they can attain it. Sales target setting is a process of engagement not instruction.
Finally, winning orders is largely built on person-to-person interactions – if you are not out "feet on the street" nourishing customer & partner relationships you are not poised to win. Sounds simple & is simple yet frequently a pitfall. Create the right infrastructure & support processes to enable sales people to sell.