Surveyor Software Firm Sold to ScaleUp Capital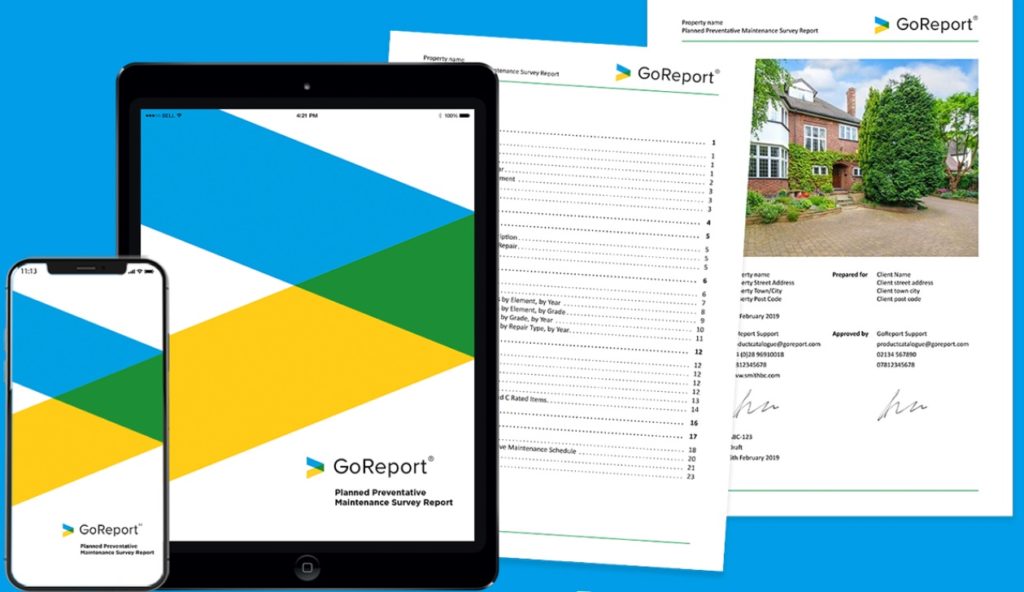 BELFAST, NORTHERN IRELAND 8 Jun 2023 – Crescent backed GoReport has been sold to ScaleUp Capital, making it ScaleUp's debut investment in Northern Ireland.
'Crescent held this investment for four years and we are delighted with this outcome,' said Crescent's Bob McGowan-Smyth.
'During our time GoReport's turnover saw significant growth as it more than doubled and gained a rightly enviable reputation as a leading SaaS property sector solution.
'Chairman David Bell and CEO Gavin O'Neill provided key leadership in transforming GoReport's progress to a very successful exit for all investors.
'With ScaleUp's support and Gavin O'Neill's continuing leadership, I'm confident that the business will excel to even greater heights.'
GoReport Secures Investment from ScaleUp Capital to Fuel Growth
ScaleUp Capital completes acquisition of GoReport
Crescent Capital III LP initially invested in GoReport in 2019, making it Crescent's first PropTech sector investment.
---