North Ireland Growth Fund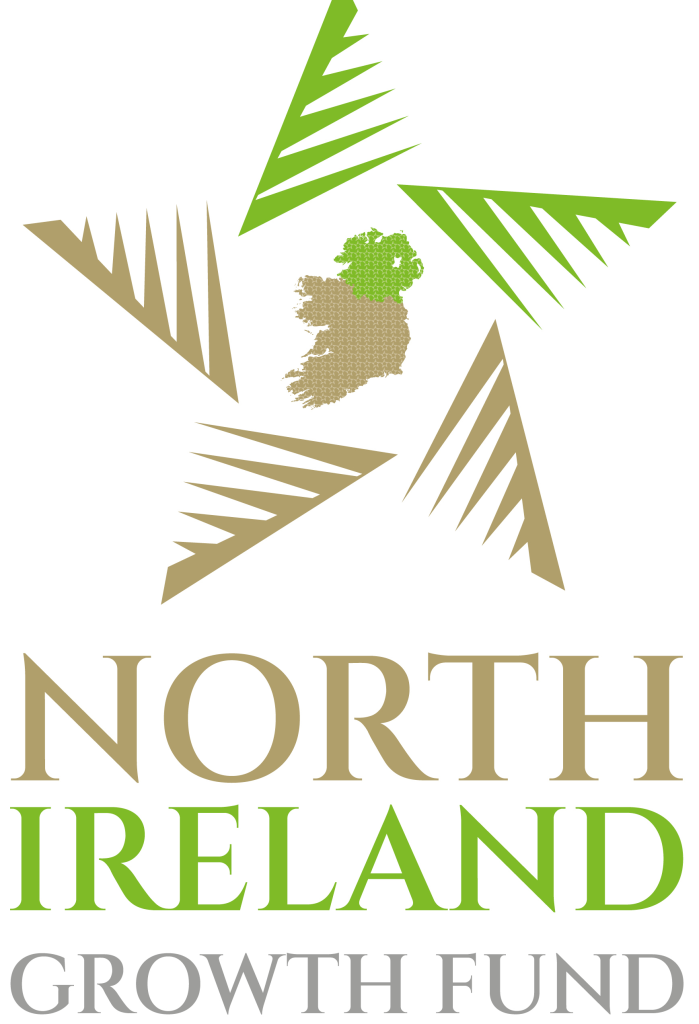 3rd October 2022 – Crescent Capital is pleased to announce that it has been retained as manager of the North Ireland Growth Fund, a new fund being established to pursue investment opportunities within Northern Ireland and the border counties of Ireland.
The focus of the fund will be to invest in promising businesses that will generate employment and prosperity in the region across all sections of the community, whilst at the same time also providing attractive economic returns for the fund.
The fund, which has a target size of up to $100m, will principally pursue development capital investment opportunities, with a small allocation for early stage and start-ups.
The Founders of the fund are:
John Donovan, a practicing US Attorney, adviser to Mayor Walsh of Boston on liaison with Northern Ireland and Border Counties, has worked extensively on Northern Irish economic and cultural affairs; 
Máirtín Ó Muilleoir, a US & Irish Newspaper Publisher, former mayor of Belfast, MLA and Minister of Finance in NI Assembly; and
Gene O'Flaherty, a practicing Attorney, formerly served in MA House of Representatives for 17 years, Counsel for City of Boston.
The founders will lead the fundraising, with investors primarily from the US. Crescent's role will be to identify and complete investments in the target market and to provide strategic management support to the companies selected for investment through their growth phase.
The fund is in its early stages of fundraising and expects to become operational in the first half of 2023.
---