Deirdre Terrins attends "Creative Frontier" Networking Evening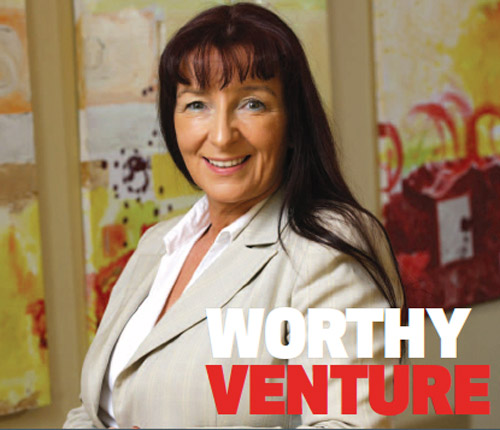 Deirdre Terrins of Crescent Capital recently attended the "Creative Frontier" networking evening on Thursday 16th February 2012 hosted in W5, Odyssey, Belfast.
The special preview business event provided the opportunity for local creative entrepreneurs and specialists to discuss the hopes for the future in the creative industries sector.
Presentations were recieved by:
Colin Williams – Founder of television production company Sixteen South. Having worked with the likes of Cbeebies and Sesame Workshop.
Gawain Morrison – Gawain discussed Filmtrip's work developing cross-platform projects and the creation of tools & services that have a number of uses, from markerting to audience engagement and from interaction to participation.
Gillian Shaw – Gillian is an Intellectual Property Lawyer at Cleaver Fulton Rankin and explained why trade marks, copyright, patents or design rights are likely to be the most valuable asset of any creative business.
PJ Holden – PJ is a comic artist who has worked on Judge Dredd Magazine and 2000AD. He has recently illustrated Robocop vs Terminator for Dynamite Comics. PJ talked about his recent work, developing a creator-owned property, The Dept. of Monsterology, with writer Gordon Rennie for Renegade Arts Entertainment.
---